We Are A Digital Marketing & Product Distribution Agency Helping Brands & Companies Generate Brand Awareness And Achieve Their Goals.
Welcome to Havana Digital Media


Established at the start of 2017 we have grown in leaps and bounds working with some of the biggest brands and bloggers in the Beauty & Aesthetic Industry. We offer a broad range of affordable, high end creative services to companies and networks no matter how big or small the company.
GET STARTED TODAY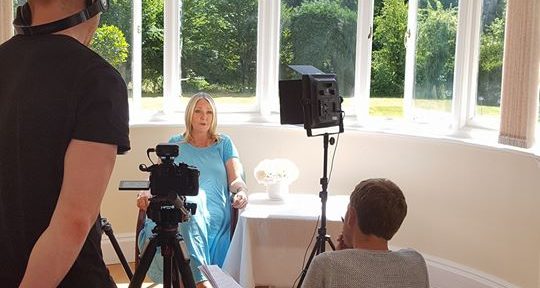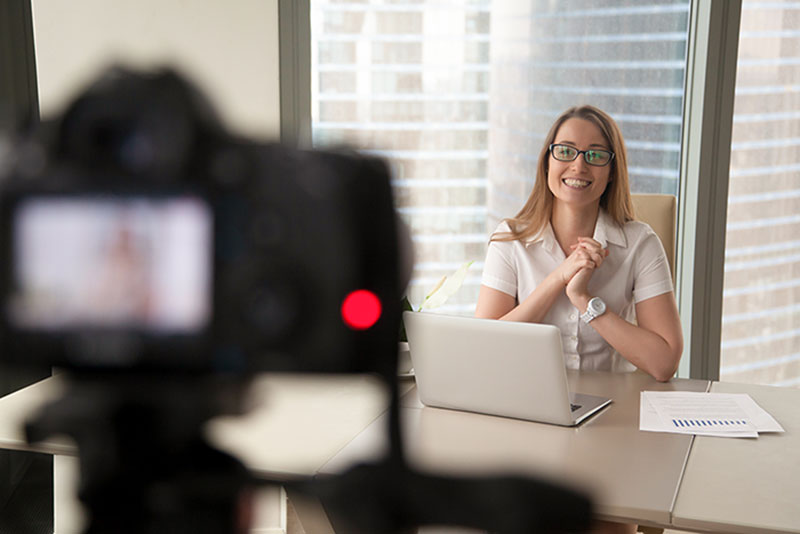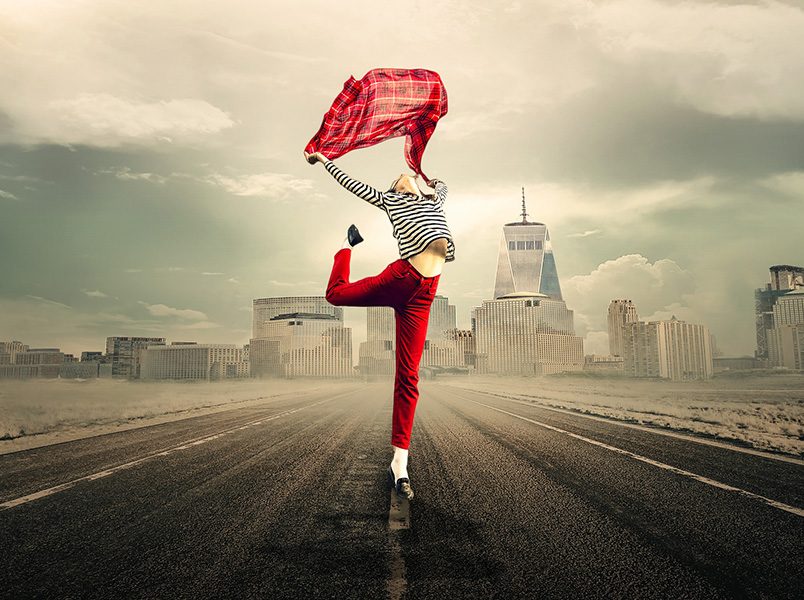 TELL YOUR STORY
Tell the world who you are. Viewers retain 95% of a message when they watch it in a video compared to 10% when reading it in a text. We make sure you are heard in a powerful way.
GROW YOUR BUSINESS
64% of consumers are more likely to purchase a product or service that has video representation. Pages with video are 53X more likely to rank on the first page of Google search results.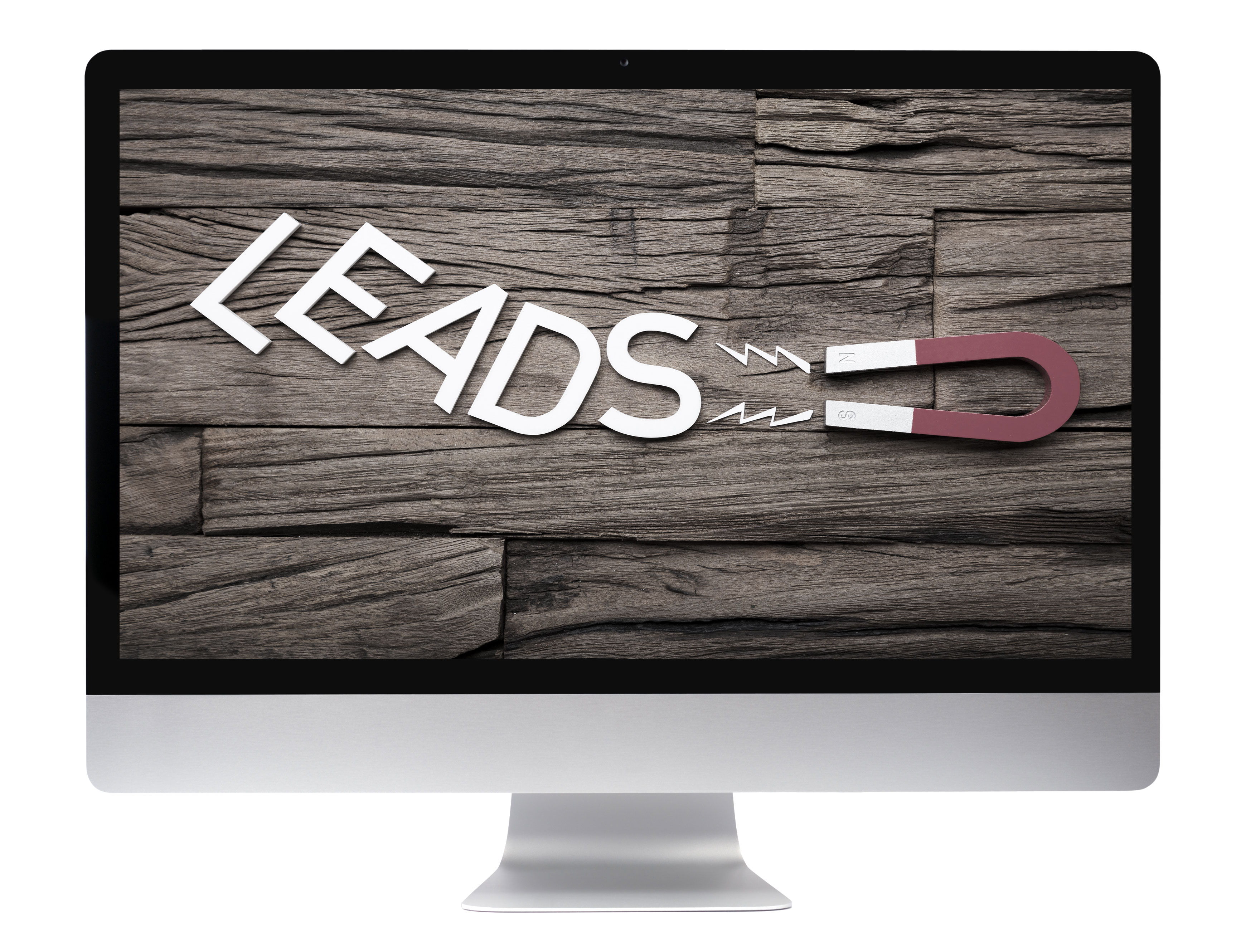 INCREASE ENGAGEMENT
Consumers will follow the advice of the video creator on what to buy, and prefer to watch a video about a product rather than read about it. Companies which use videos in their marketing grow revenue 49% faster year-on-year than those which don't.
Incredible Clients We Have Worked
A Right Media Mix Can Make The Difference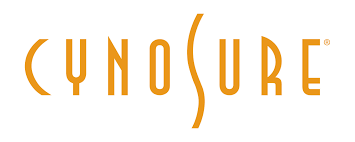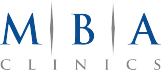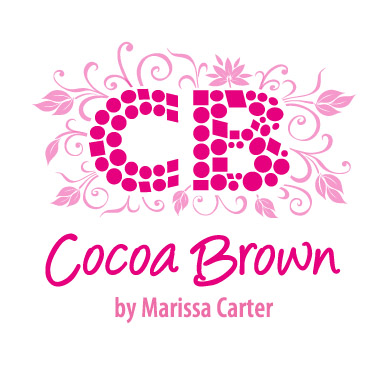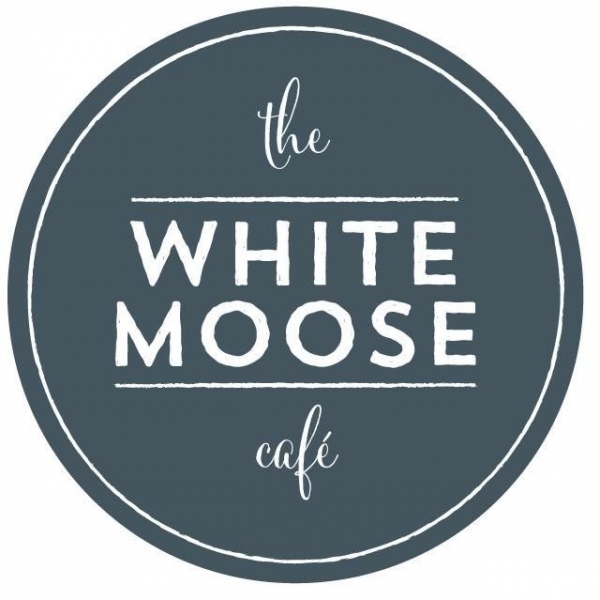 Turning Your IDEAS Into Reality
Book a complimentary 30 minute consultation and we can run through how to bring your idea to life.
WE LOVE BLOGGING
Latest from Our Blog